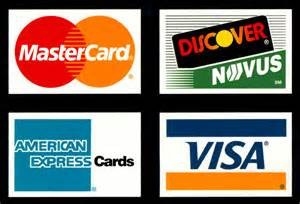 The Financial Aspect Of Things
Sessions are 5.99 per minute, with  minimum of 15 minutes. If you choose to indulge your self in a session with more than one Financial Advisor , calls will be billed at 9.99 per minute, with a 15 minute minimum.
We accept American Express,  Discover, MasterCard and Visa.
We Do NOT accept PayPal.
Block Of Time Rate
Hour-long locks of time can be purchased only when your Financial Advisor processes the call.  Block of time discounts do not apply to Niteflirt calls.    The Special Rate  for an hour long block of time is 275.00.
The block of time must be used at the time of your call.  If  you do not utilize the full  60 minutes at the time of your call, you cannot carry over unused time.  Refunds will not be issued for any unused time.
Processing  Your Session
Your Financial Advisors are also available on Niteflirt for those of you who do not want Addiction Bank to facilitate the processing of your credit card.
For those of you who would like us to process your credit card, you can contact your Financial Advisor at her designated toll free number listed here on the site.
Be A VIP At Addiction Bank
We do offer a VIP package, however the details of that package are kept in our Guardian Vault.   We will notify you immediately if and when you become eligible for our VIP package at Addiction Bank.
You must be 18 years of age or older to associate yourself with Addiction Bank.
Addiction Bank Policies
Your experience with us will be very discreet and your privacy is respected and protected.   Addiction Bank will never share your information with any third party.
The information you provide will be utilized  for cardholder identity verification purposes only.  We will not store your credit card information.   You will be asked to give your information to our Financial Advisor every time you call.
Our billing is very discreet.  Please ask your Financial Advisor  how your  charges will appear on your credit card statement.
We will never contact you by telephone. We  will not mail any type of mail or solicitation to your home.  Discretion is paramount here at Addiction Bank.
Credit card fraud will not be tolerated.   Addiction Bank will file charges and you will be prosecuted to the fullest extent of the law.