Introducing Our Panty Boy
Panty Boy has become a VIP here at  Addiction Bank.   I met up with Panty Boy  on January 6th 2015.  He paid me a visit at my virtual therapy office, seeking some help with his addictions.   Well, he certainly came to the right place, because I specialize in all types of addictions.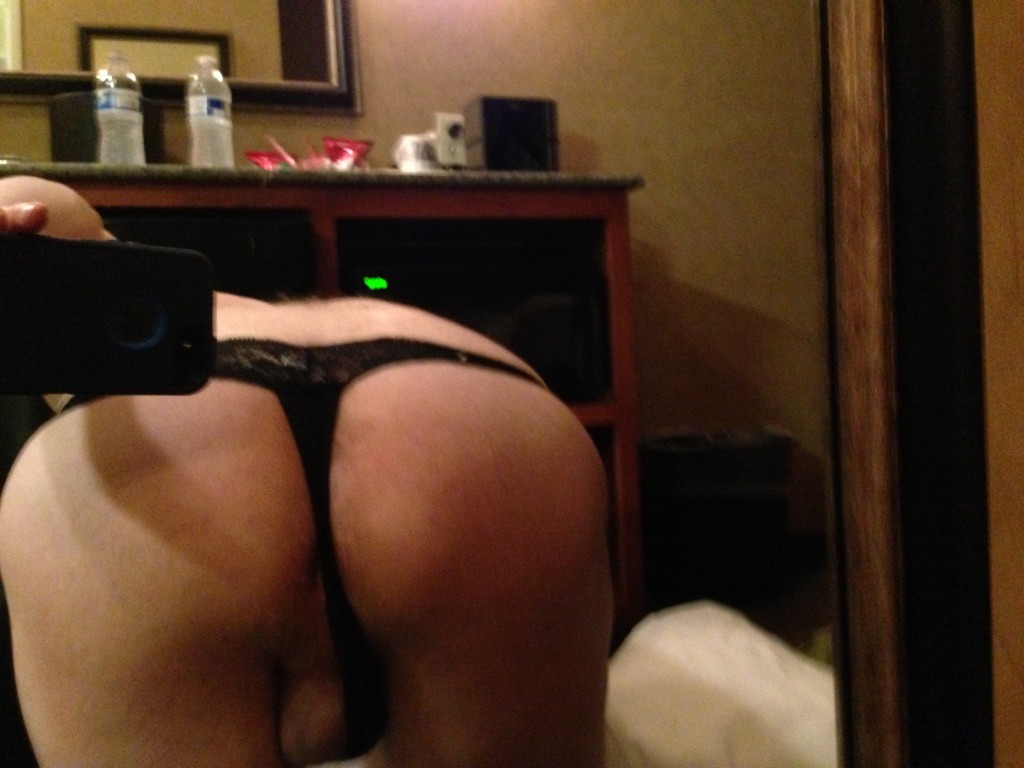 On this particular day, his visit was in regards to his Findom addictions.  We chatted for a bit getting to know one another, and of course after the call I started to push his buttons.   I pushed his buttons, and in turn he pushed mine.  My buttons are tribute buttons in case you are wondering.   Our relationship evolved over the month and I could see just how much Panty Boy craved Findom.
I  went to Vegas for the weekend and was playing around tempting and teasing the little piggy and he just kept sending me funds. I asked him for drink money, gambling money, money to treat my friends to dinner.  Yes, he sent me everything I asked for.
I was sharing this fun with my friends I met up with in Vegas and my dear friend Rachel took a real interest in this little piggy.  She actually doubted someone like him could be real.    Panty Boy on the other hand was intrigued that I told a vanilla friend all about him.
Our trip ended but Fluffy and I kept talking about exposing him to one of my friends.  I knew Rachel would be perfect!  She knew nothing about Niteflirt other than what I had told her, and she was intrigued with the idea of playing with a real money pig that wears panties.
Rachel Meets Panty Boy
I had Rachel put up a profile on Niteflirt and you can imagine how exciting this was for Panty Boy.   Actually, the anticipation was driving him crazy!   He could not wait to call Rachel on Niteflirt.
As eager as he was to speak with Rachel, Panty Boy was a bit nervous.  He was worried he would freak her out!  Like I told him, my friend Rachel has gone through more guys than I have panties and trust me I have drawers full of panties!
Panty Boy and Rachel finally had their first call and their connection was amazing.  Who knew this type of phone meeting would turn out to be so much fun?
From Panty Boy To Piggy Dick Licker
Lots of things have happened since Rachel joined Niteflirt and I am going to turn this blog over to Rachel.  Actually, I would like to introduce you all to  my partner in crime…….Sensual Miss Rachel.
She is going to tell you all about Piggy Dick Licker!
To read my other blog, your phone sex therapist.com click HERE
To Be Continued……