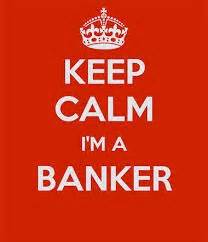 We are a unique type of bank at the Addiction Bank. It would be hard to imagine that we would have normal schedules or vanilla banker's hours.
Schedules Vary For Your Elite Financial Advisors.
If you are having a hard time getting a hold of either one of us, you can always request an appointment.
Take a moment to view our individual schedules below:
Sensual Miss Rachel's Schedule
Things To Do While You Wait To Connect

While you are being patient and waiting to connect with your financial advisor(s) or waiting for schedules to line up accordingly – you can keep entertained by playing one of our addictive games or you can stop by our drive-thru drop and make a deposit.
There are lots of ways to devote your time and money to Addiction Bank while you wait. Just search through and enjoy feeding and enhancing your addiction.