Exposed and Outed By Your Mistress
Do the words "exposed by your Mistress" make your cock twitch? Does the thought of being outed all over the inter-webs get your adrenaline pumping? I thought so! So, let's play dirty little faggot! I always warn my callers to be careful what they ask for! The reason being; I don't play fantasy games. Everything I do is real, because blackmail and being outed and exposed is not for the weak or fantasy seekers. Oh, but you thought Seductress Suzie was all about fantasy. Think again! I play real and dirty and when you ask to be exposed, outed and blackmailed! You my little faggot get exactly what you ask for.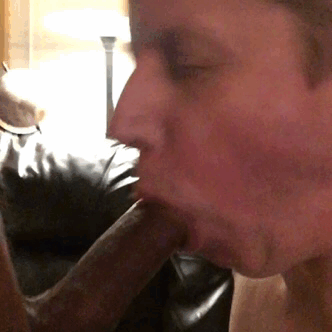 Outed! Be Careful What You Ask For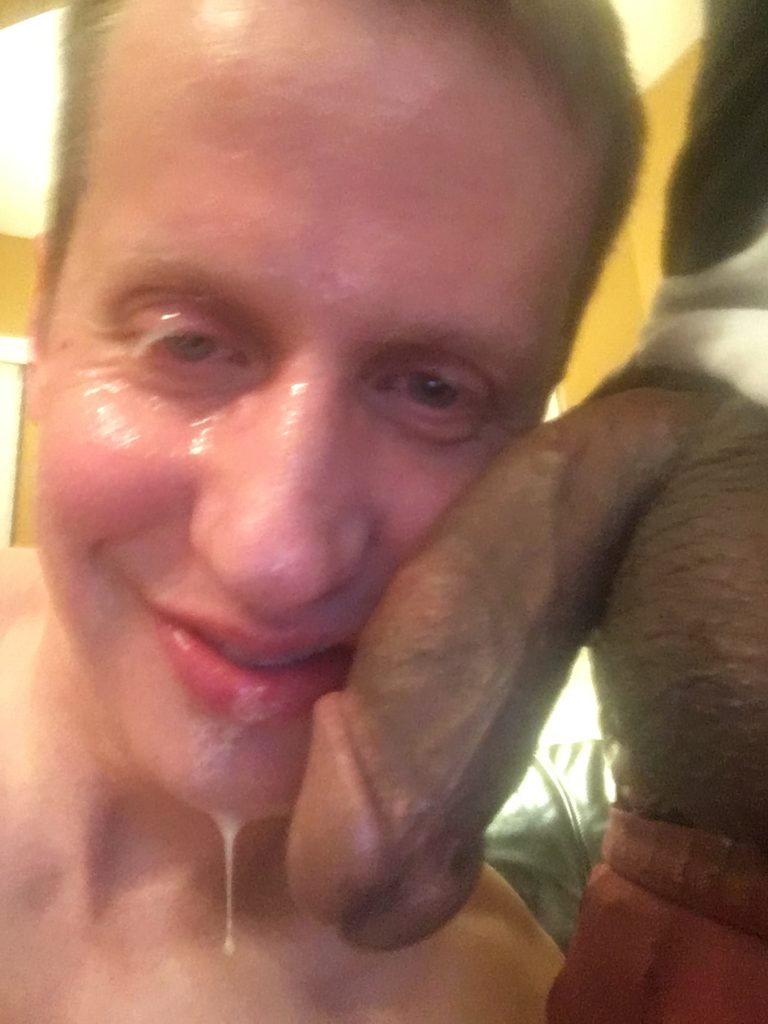 Take andrewlancelot9 for instance; a frequent Niteflirt caller. He didn't start out as being a faggot cocksucker. Believe it or not, he's got quite the package and at one time used to advertise on Craigslist looking for booty calls with women. Yes, you read that right; he liked fucking women with his big dick and talking about his adventures with Mistresses on Niteflirt. One day he stumbled upon me, a cunning Seductress, and it was game on.
But, andrewlancelot9 had a hidden agenda. He was cock curious, and the cock he was curious about happened to be big black cock! So to my delight we began talking about his adventures in cocksucking. Faggots who love the BBC aka Big Black Cock are some of my absolute favorite callers. As a matter of fact, I delight in getting them to send me pictures and videos of cocksucking adventures, and the funny thing is they do it so willingly.
There's No Turning Back After Being Exposed By Your Mistress
Although I am a Phone Sex Seductress, being a Mistress also has it's perks! I control my pets and prey on all of their addictions. Once I learn all of their addictions, I come over here to the Addiction Bank and expose everything! Pictures, videos, secrets; it's all part of the manipulation and mindfucking that transpires during our session.
Remember pet, it was YOU begging ME to expose you and your Seductress simply headed over here to this fabulous blog and made your wish come true. Will I remove this exposure if you beg me? No!! In this case, your wish was my command, and it's here to stay.
I want to thank the lovely Mistresses from the Addiction Bank for the invitation to join them in some devilish debauchery. This is my first post and I'm sure it won't be the last!
Ciao,
SS